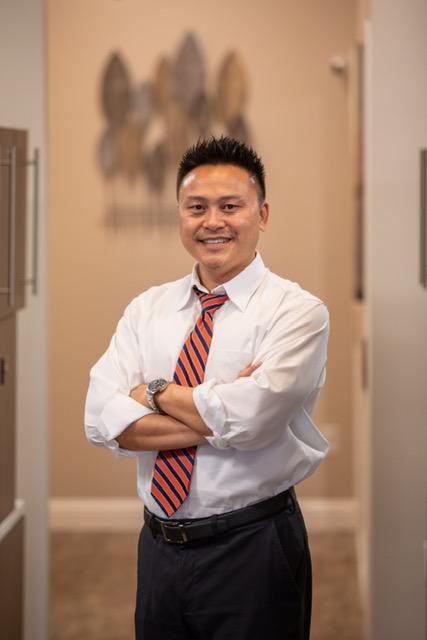 Dr. Trien Lam
Hi, I am Dr. Trien Lam. I completed my undergraduate studies at the University of California at Davis graduating with honors, and continued my education at the University of California at San Francisco, where I received my D.D.S. degree.
I regularly attend dental education courses so that I can offer my patients various options in latest and modern dental techniques and technology available. I strive to practice gentle and individualized care, thus building a lasting relationship with my patients that is built in trust and respect.
When not practicing dentistry, I enjoy spending time with my three kids, biking, camping and watching sports. I am an avid fan of both Bay Area sports teams - the San Francisco Forty Niners and the Golden State Warriors.
I am delighted and excited to have the opportunity to provide the utmost care and treatment to all my patients here at Ygnacio Dental.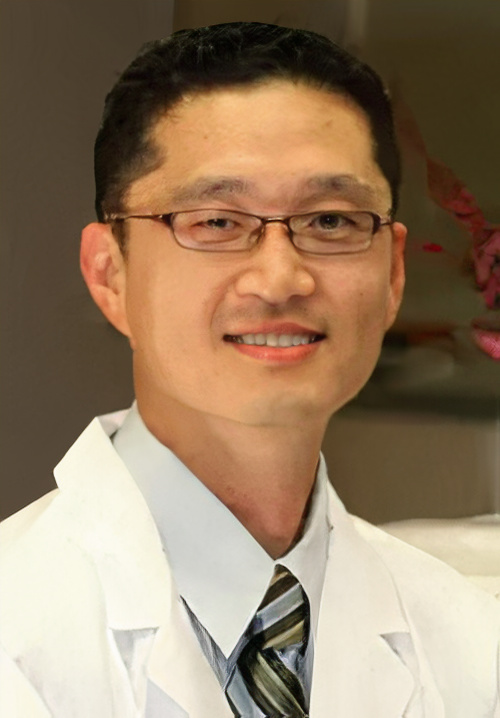 Dr. Sung Yil (Caleb) Cho, DDS
Hi, I am Caleb Cho. I was born in South Korea, and followed my immigrant parents to America when I was 9 years old. I grew up in some of the roughest neighborhoods in Southern California, studying hard during the school days, but making sure to play every sport physically possible during the weekends. I still enjoy playing basketball, tennis, and golf when I'm not working, and recently I picked up mountain biking just to keep up with my nephews.
I went to UC Riverside for my undergraduate studies in Biology, and earned my Doctor of Dental Surgery from the Loma Linda School of Dentistry. I had a private practice in Anchorage, Alaska, but the warm weather and family eventually lured me back to California. I have lived in many places, but in my humble opinion, there is no place like Northern California.
I feel blessed to be a dentist, because I genuinely love what I do. I enjoy building a lasting relationship with my patients, and I like the art and science aspect that is involved in my profession.
Walnut Creek dentist, Ygnacio Dental, is a dental practice dedicated to Family, Cosmetic, and Implant Dentistry such as Exams, Cleanings, Teeth Whitening, Veneers, Crowns, Bridges, Dental Implants, Invisalign, Dentures, and more. We also provide comprehensive Pediatric Dentistry. Please come and visit our Walnut Creek dental team at Ygnacio Dental.